Welcome to Ms. Lorentzen's Teacher Webpage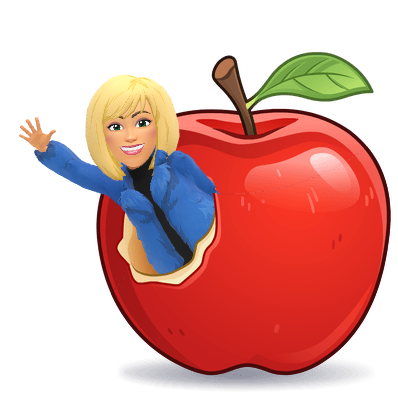 Welcome to Third Grade! This is my 22nd year teaching at Marlboro Elementary School, and I have taught third grade, fourth grade, and fifth grade. I received a BA in English from New Jersey City University, MA in Education as a Reading Specialist from Georgian Court University, and 30 additional graduate credits in education from Marygrove College. Prior to teaching, I worked as a paralegal in New York City. I am looking forward to a wonderful and productive year with your children.
A good parent teacher relationship is necessary for maximum school success.  I encourage you to contact me if you have any questions or concerns. We are in this together and we will succeed together!