Mr. Brady's Teacher Page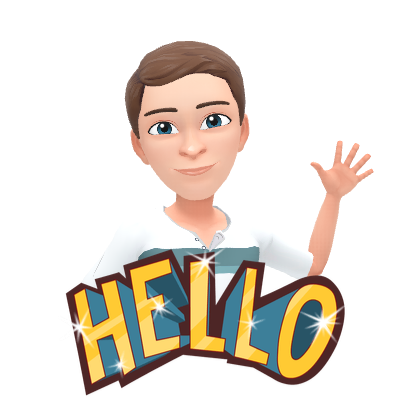 Dear Parents and Students,
Welcome to 5th grade! I look forward to a fun, challenging, and exciting year! 
The best way to achieve success is through hard work and communication. Please feel email me at [email protected] with any questions or concerns. I will answer all calls and emails within 24 hours. This year, I will be teaching ELA 5C and Math 5B. I will be co-teaching Homeroom, Social Studies, and Science with Mrs. Szoboszlay. 
Any donations of tissues, paper towels, and/or Clorox wipes would be GREATLY appreciated!
You can follow me on Twitter @MrBradyMarEl.
A little about me:
I have been teaching 5th grade in Marlboro since 2012. Prior to working in Marlboro, I taught 2nd and 4th grade at an independent charter school on the Lower East Side. I hold a Bachelor of Arts from Marist College in Political Science and Spanish. I also hold a Masters of Science in Education from St. John's University in Elementary General and Special Education. Most recently, I completed an educational leadership program through the New Jersey Principals and Supervisors Association.
I am originally from Boston, MA. Be warned - Red Sox, Patriots, Celtics, and Bruins memorabilia and souvenirs can and will be found in my classroom! And most importantly, we recently welcomed a new baby boy to our family! In my spare time, I can be found walking my dog down the boardwalk, jogging, being close to the ocean air, cooking, reading, and spending time with my family! And cheering on any Boston sports teams!