Mrs. Lewental's Teacher Page
Welcome to a new and exciting school year!
 A little bit about myself:
 I have been a special education teacher for over 30 years and I LOVE it! I work with the most amazing children making everyday a very rewarding experience.I have taught in both regular and special education settings. I have a master's degree in special education as well as holding a bachelor's degree in psychology. I am dual certified in both regular and special education. I have been working in Marlboro for 21 years in grades preschool to third grade. I have worked in the Early Learning Center, Frank Dugan Elementary, Frank Defino Elementary School and now, happily, in Marlboro Elementary. 
A message from the teacher:                                        
This year, I am teaching first and second grade ELA, and first and second grade math. I am also co teaching with Mrs. Siver in social studies and science. It is always a delight working with and getting to know your children throughout the school year.They work so very hard everyday and enjoy the learning experience!
 I tell my students that not only will they learn a lot from me, but that I will learn a lot from them, as well. 
 Your child will come home with a yellow Mrs. Lewental take home/bring back folder. Please bring that folder back to school each day, including any homework. Feel free to send any notes in the yellow folder or you may communicate via email, which is checked throughout the day, evening and weekends.  Each day, a class news email will go to out to all our families. It will inform everyone what we worked on that day as well as upcoming class quizzes, tests and homework assignments. Please check your emails daily. 
Please feel free to contact me anytime. Keeping the lines of communication open between home and school is essential for a success learning experience. My email is [email protected]

I look forward to a very happy and exciting school year! 
Mrs. Lewental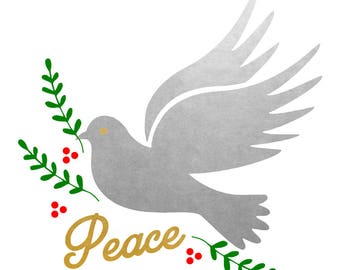 What will we be doing in June?
In MATH in first grade, we will be working on 2D and 3D shapes and beginning fractions.
In second grade, we will be working on time, money and graphing.
In LITERACY and WRITING,   We will work on how to ask and answer questions about text, and key details. We will work on using reading strategies to better understand reading passages in order to answer comprehension questions.We will also work on how to do research, listen for important information and present our research to the class.